Our Cause
The members and partners of the North Dakota Jump$tart Coalition strongly believe that having financial skills is vital for a successful and prosperous life. We believe that all North Dakotans deserve to have the fundamental knowledge necessary to make important decisions that affect their financial health, their families and their futures.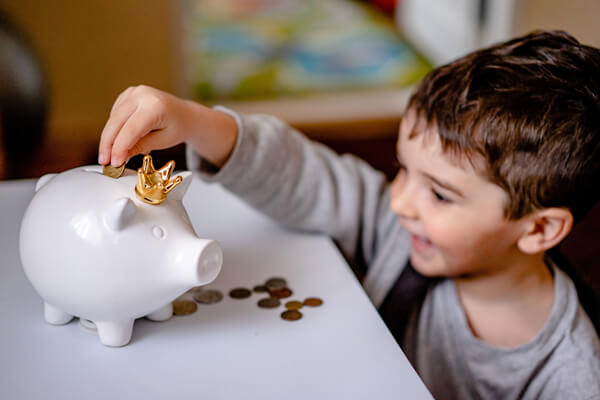 Money Sense Scholarship
More to come in the spring!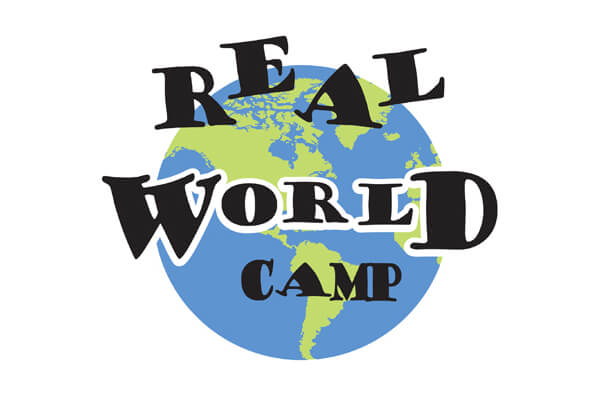 Every year the North Dakota Jump$tart Coalition hosts "Real World" Camps, a full day of financial literacy education for students.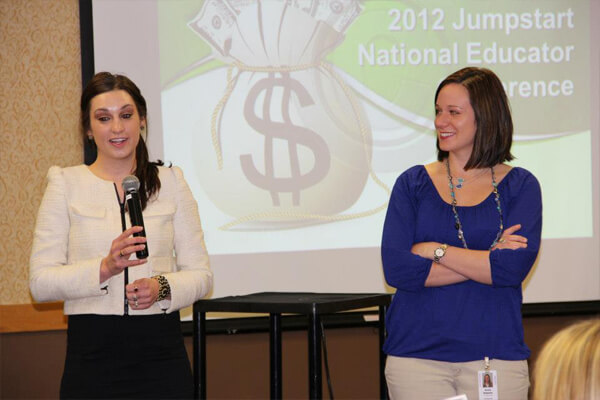 Support Financial Education
We can and do make a difference with the help of people like you throughout North Dakota. As a 501 C3 (nonprofit) organization, your donations are greatly appreciated.
The North Dakota Jumpstart Coalition is proud to partner with Marketplace for Kids in providing financial and entrepreneurship education in North Dakota!