You could win $1,000 for college!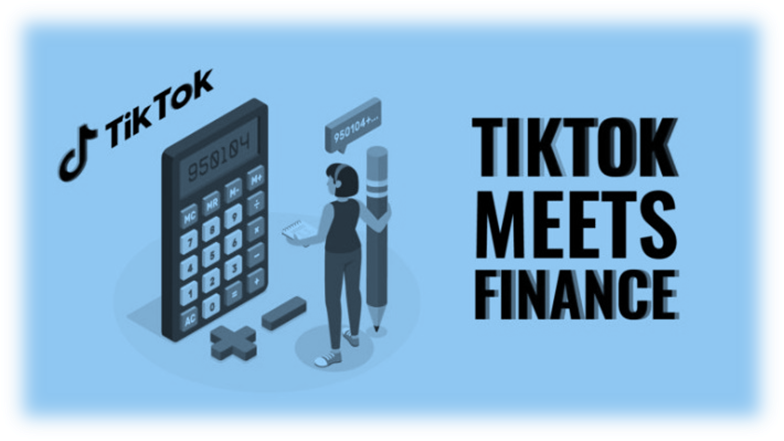 2023 MONEY SEN$E CONTEST
Here's how it works!
Create a TikTok on one of these topics -

Be a Super Saver
Want it or Need it? What's the difference?
Budget Basics

Email your TIKTOK, by April 10th to ndjumpstart@gmail.com. A committee will select the top five videos, which will then be posted on ndjumpstart.org and voted on by the public April 18th to the 25th. A winner will be announced April 28th, 2023.
The winner receives a $1,000 scholarship from ND Jump$tart!
Requirements/Guidelines:
Must be a ND high school senior
Create a TikTok on a Money Sen$e topic provided – introduce yourself
The ND Jump$tart organization has the authority to disqualify any inappropriate video
Deadline for submission is April 10th, 2023
Participants agree and authorize ND Jump$tart, or anyone authorized by ND Jump$tart, the use of any and all images that have been taken of the participant and/or family/friends without compensation to participant. Participants agree that ND Jump$tart may use the TikTok with or without participants name for any lawful purpose, including purposes of publicity, illustration, advertising, and web content.
All TikTok entries becomes the property of ND Jump$tart.
Send any questions and entries to Joy Sparks at ndjumpstart@gmail.com